Höganäs – Mölle 12 km
You will soon reach Höganäs, which is the main town of the municipality. The area around the harbour is a perfect venue for a meal or a swim before you continue towards Mölle. In Höganäs there two hotels and several restaurants. A must see is the food market in the old kiln "Saluhallen", approx 15-20 minutes from the trail. This is an excellent spot to stop for lunch. In fact, it is well worth a special visit. A guided tour in this pottery village is also recommended where you can visit private art studios, mine museum,  galleries as well as outlet shops.
Approx 45 minutes from Höganäs alongside the water and grassed wall you will find two hostels, and also hotel, camping cottages as well as a restaurant in Örestrand open for lunch buffets during weekdays. It is a good idea to fill up your picnic bag here to use on the way to Mölle.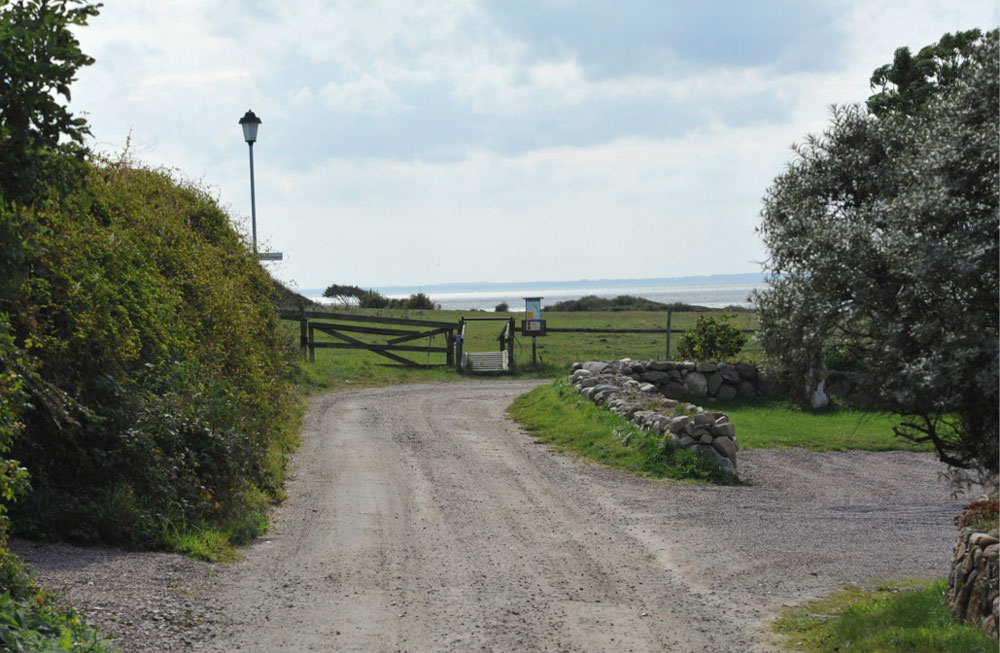 Between the villages of Nyhamnsläge and Lerhamn and all the way up to Mölle you will mainly walk on the Fälad (coastal heath) where you can often find cows grazing which helps maintain the original flora and fauna. This area is designated as a nature reserve and is the home of a wide variety of bird and plant life including the rare fire-bellied toad. If you are walking sometime in May you could be lucky enough to hear its somewhat plaintive and high-pitched sound.
Before you arrive in Mölle you will come to another noteworthy site, the manor house estate Krapperup. This stately and well-kept manor house is surrounded by an equally impressive moat. The estate also claims a beautiful park, local historical museum and art gallery, shops and a small café with delicious soups and sandwiches as well as cakes. Open weekends all year and more during summer.
Finally, after what will have been approximately 4 hours of walking, you will arrive in the small but historically significant and incredibly charming fishing village of Mölle. Before the harbour, there is a listed fire station, place for rinsing out nets, and blocks from the ice age. South of Mölle you come out at pasture land with a rich flora, animal and birdlife. Once in Mölle you should find your way down to the busy harbour where there are restaurants and picnic areas. It's time for a well-deserved rest.
In Mölle harbour the Hotel Kullaberg serve lunches, dinners all year round. Up on the hill you will also find the Grand Hotel with passion for local food. They also own the food market in Höganäs.
Mölle Summer Resort
The steady stream of tourists to Mölle began in the 19th century, and was given a boost when the German Emperor Vilhelm II visited Mölle in 1907. The railway which opened in 1910 was important for tourism, with direct trains from Berlin.
Video from Lerhamn to Mölle by Rklmbyra
The photographer Peter P Lundh's photos from the communal baths at Ransvik, where for the first time men and women openly bathed together, contributed to its reputation as 'Sin in Mölle'.
Guest houses and hotels were numerous. Hotel Kullaberg by the harbour is one of the oldest. Hotell Elfverson (currently flats) and Grand Hotel also make their mark on the village skyline.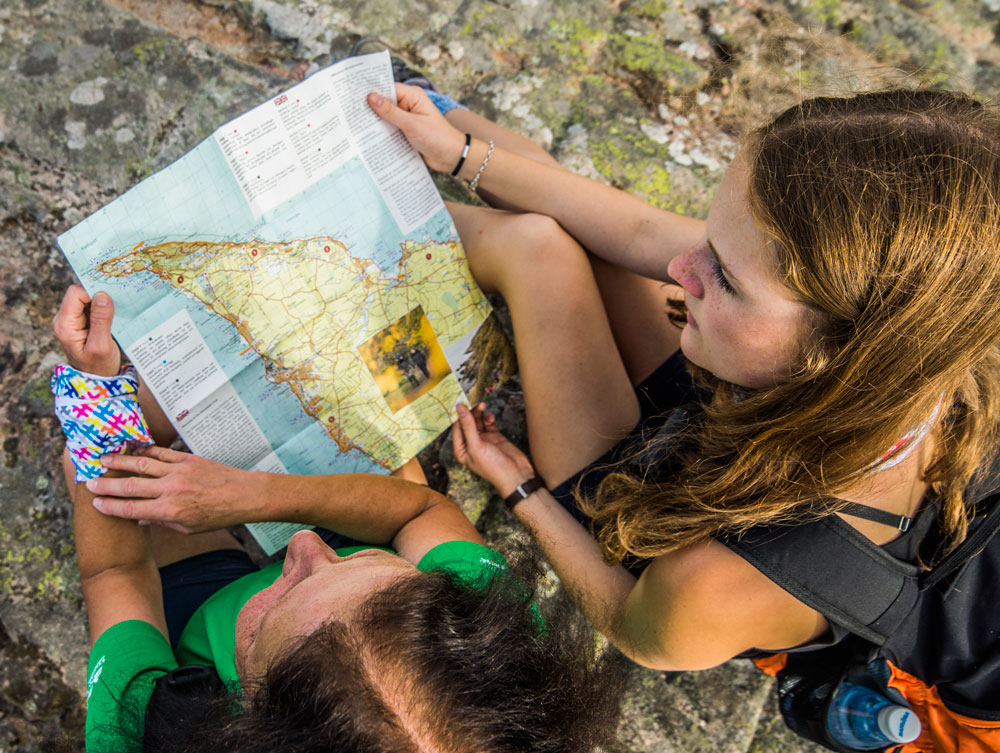 Mölle has attracted many writers and artists. The pottery tradition is kept alive by the pottery maker by the old railway station, which is a gallery in the summer months. Films made in the area include Stellan Olsson's Deadline from 1971, and the TV series Kullamannen in 1967.